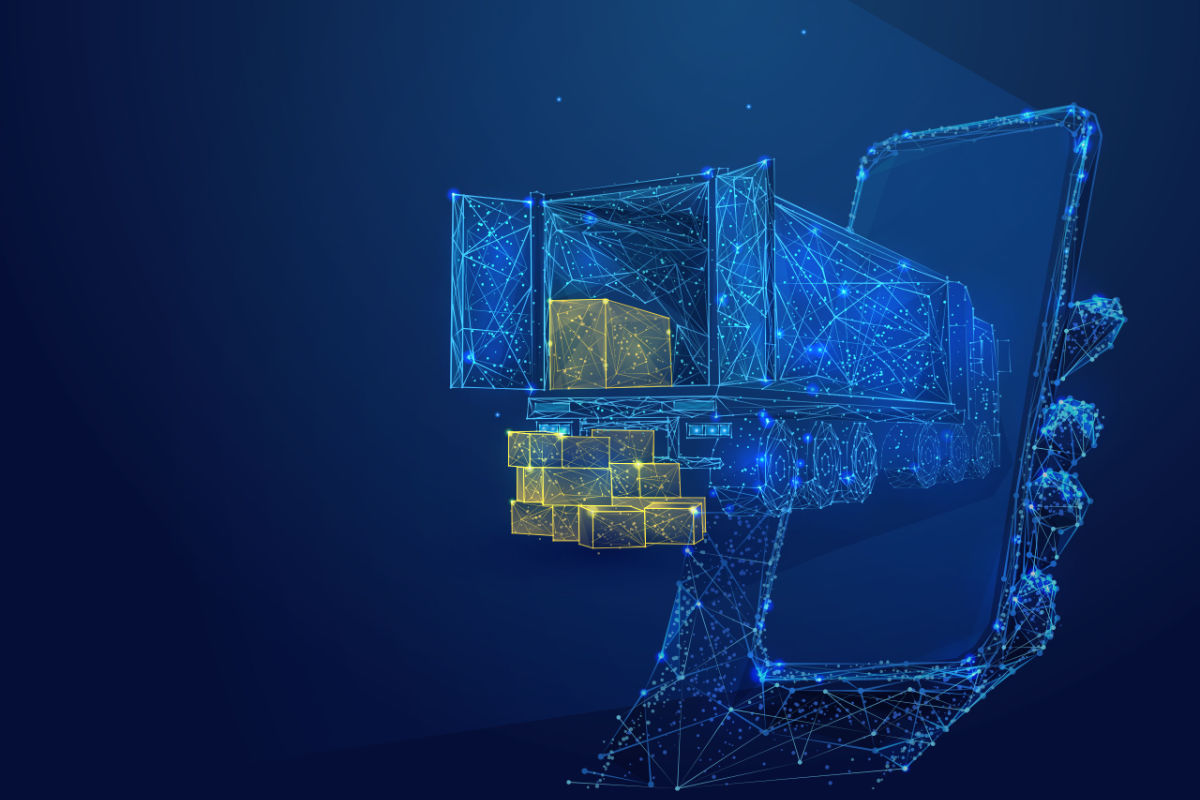 UNDERSTANDING LOGISTICS
CONSULTING
ON LOGISTICS
OPTIMISING
LOGISTICS
Extraordinary
A "one-stop shop" for consulting and solutions for international logistics companies.
ycon combines management and digitalisation consulting for the transport industry with future-oriented applications. Decision-makers in management and IT will profit from our long-term operational logistics know-how.
Both Divisions, Consulting und Solutions, are united to fulfil a promise: It will function. Reliably. Reliably. This is valid particularly for the standard application ycon.ONE which we have specially developed.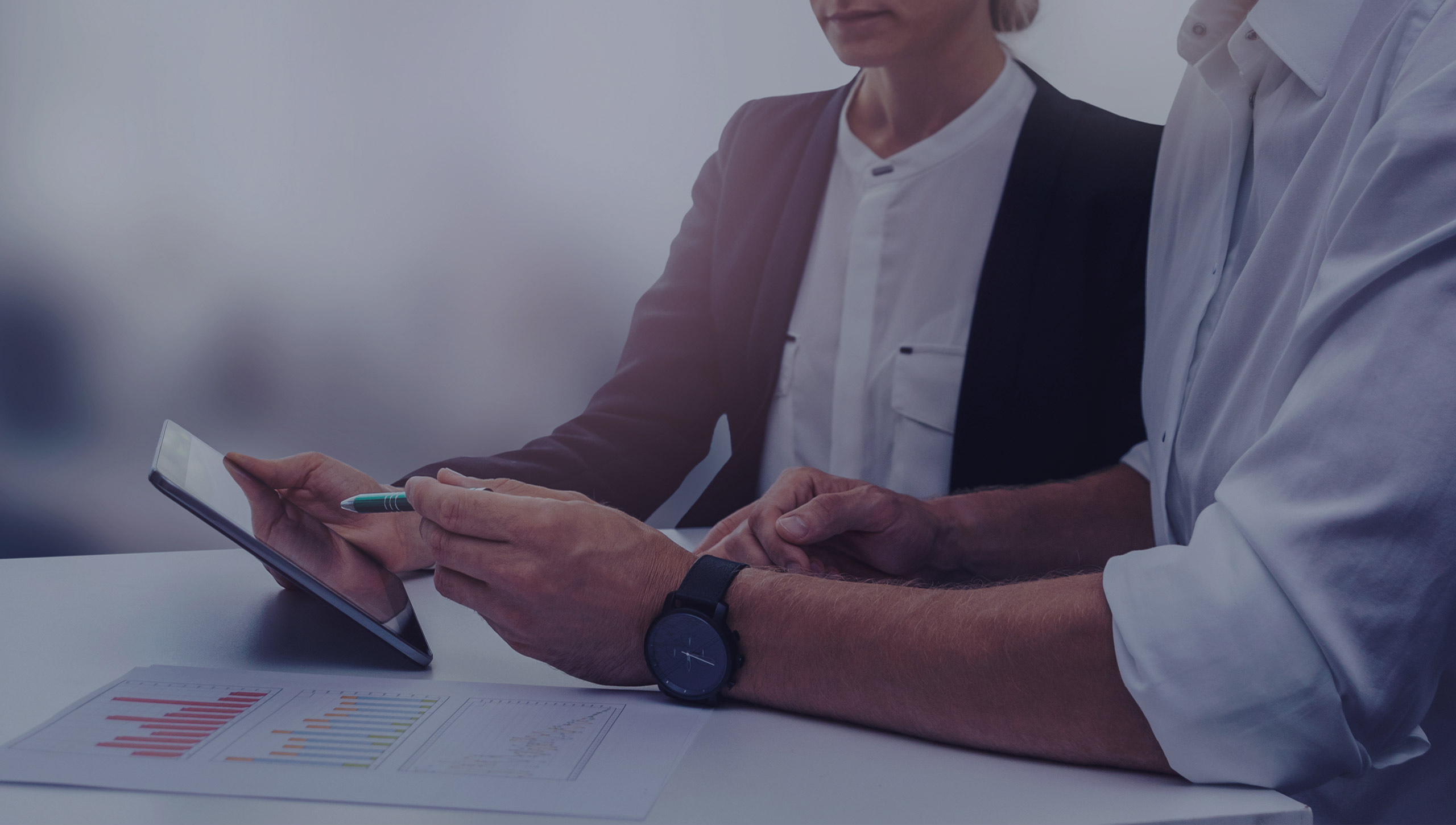 Digitalisation has forced the logistics industry to transform itself. In order to safeguard their success in the future, companies must rethink and automate existing business models and processes as well as optimise IT infrastructures.
We will help you to master these challenges. As practitioners ourselves, we will identify opportunities and weak points in your current processes and help you to reduce costs and make your company more competitive for shippers, carriers and employees.
Need consulting?

"Volatile Märkte, sich verändere Lieferketten und nicht zuletzt die Digitalisierung zwingen Entscheider, bestehende Geschäftsmodelle und Prozesse budgettechnisch zu hinterfragen. Unsere siloübergreifende Management-und Prozess/IT-Beratung hilft Ihnen, komplexe Strukturen erfolgreicher zumachen.."
Helmut Kaspers 2
Need solutions?

"We concentrate on the automation and thus the digitalisation of logistics processes in conjunction with live operations. Our web application ycon.ONE is a solution 'by shippers for shippers'."
Andy Nutz
Our Executive Heads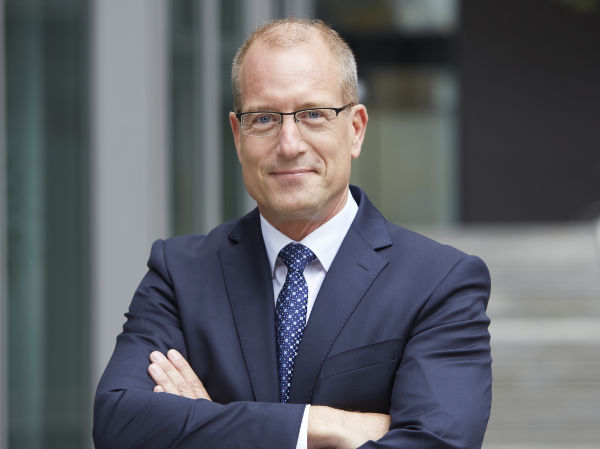 Helmut Kaspers
Hands-On Execution
The Co-Founder & Managing Partner at ycon consulting GmbH & ycon solutions GmbH is an experienced international Logistics Specialist who has worked for top German, Swiss and American companies. A Managing Director/CEO with repeated successes in the set-up, expansion and transformation of companies with up to 5,000 employees in the segments of contract logistics, transport and IOT – "start-ups".

Upon a cross-industry basis, he enjoys an excellent reputation as being an Organisation, Process and Product Specialist who understands how to identify the correct business models and go-to-market strategies and implement them successfully for companies.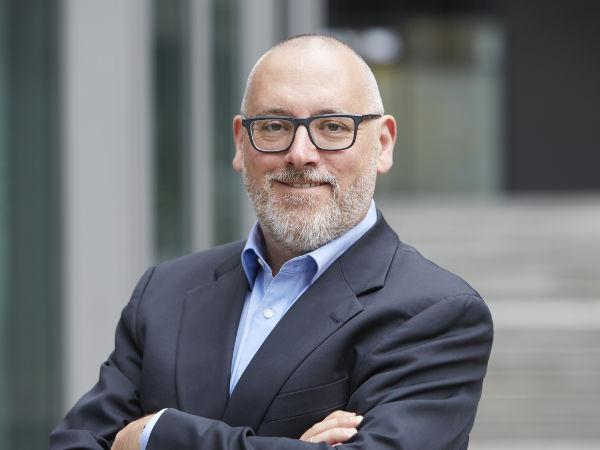 Andy Nutz
Solution Implementer
Our Managing Partner and Co-Founder at ycon solutions GmbH & ycon consulting GmbH has spent his entire professional career internationally in IT and possesses more than 32 years of practical experience including the last 18 years in a management function in the transport, SCM and logistics segments. He can point to successes during the development of complex global processes as well as IT projects and customer solutions.

His experience garnered from management functions in the transport, SCM and logistics segments make him the specialist to identify organisations' requirements, formulate innovative solutions and strategies as well as implement new solutions.
ycon consulting GmbH and ycon solutions GmbH
ycon consulting GmbH, founded in 2018 by Helmut Kaspers and Andy Nutz, offers decision-makers and companies from the logistics industry a unique mix of long-term operational logistics know-how and highly-qualified digitalisation experience.
With each consulting and solution approach, one senses the high correlation to the shipping reality, based upon its own experience in the management of logistics service providers, software and IOT companies in the logistics market.
Thus, pragmatically-implementable restructurings, reorganisations, and future-oriented digitalisation strategies are created. The high demand for digital logistics IT solutions led in 2020 to the founding of ycon solutions GmbH. ycon consulting GmbH and a partner company specialising in software development participate in the software company.